This Is How Thousands Of People Are Heating Their Homes And
Slashing Their Electric Bills!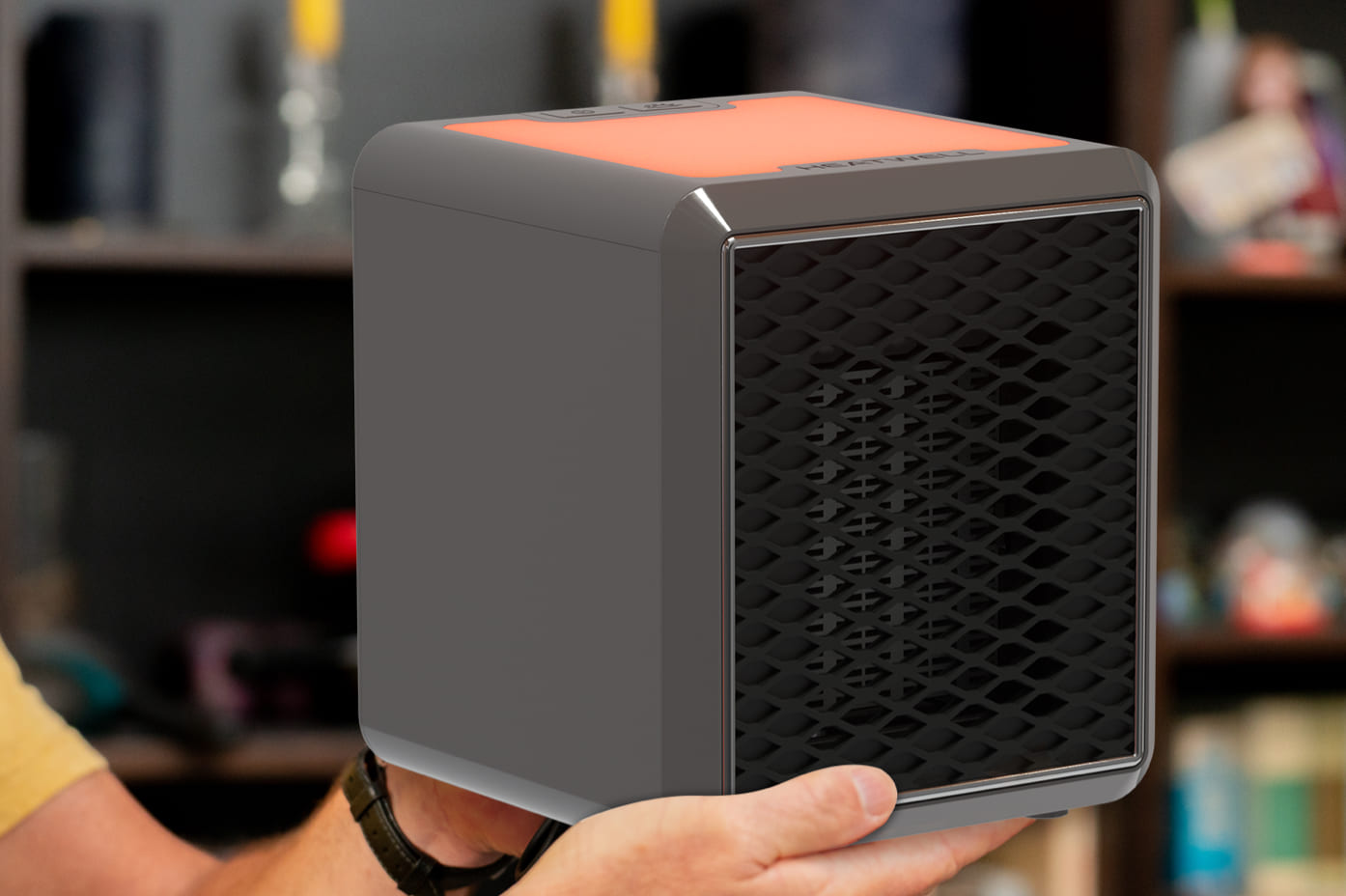 Heating Costs Are Soaring, And This Winter Will Be Colder Than Ever! Are You Prepared?
If you've noticed your heating bills going up recently, you're not alone.
Heating bills are expected to rise up to 50% this winter!
For the average American, that can mean up to $1000 in unexpected costs!
And what's worse, according to weather experts, this winter will be absolutely bone-chilling, with below-average temperatures afflicting most of the nation.
With heating making up 30% of the typical energy bill, staying warm will be harder, and more expensive than ever this year.
But we've found the smart way that consumers are able to keep toasty warm - WHILE SLASHING THEIR HEATING BILLS.
Handy Heater
is the portable, powerful heater that will
INSTANTLY
put a stop to bone-chilling coldness, anywhere in your home! It's the
PERFECT
way to boost your heat,
AND
it works for only Pennies per day!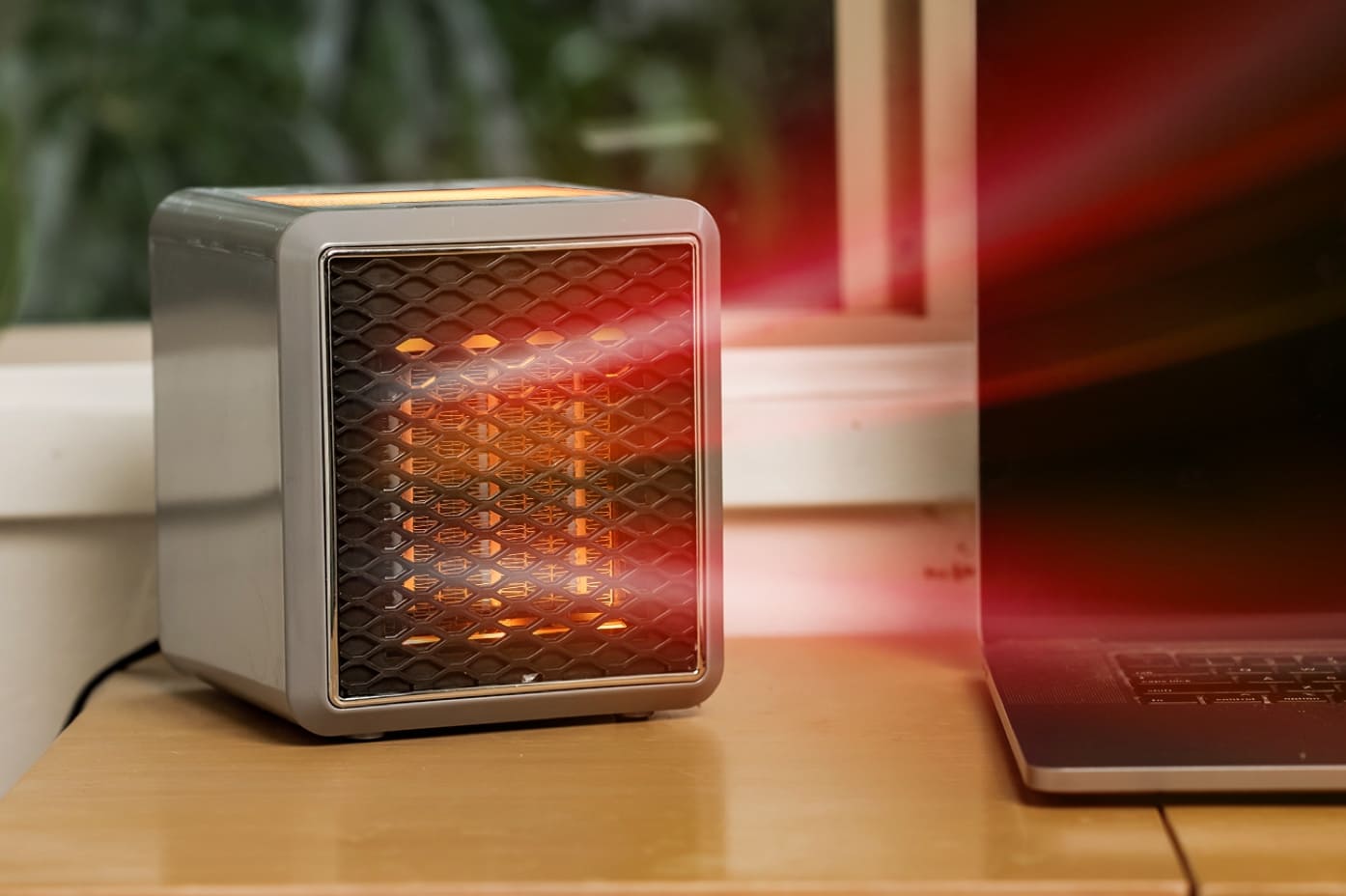 No more stress about raising your central heating temperature. This portable, powerful heater heats up in seconds and runs for only pennies a day. Don't waste money maxing out massive, inefficient heating systems – save big by using
HeatWell's Handy Heater's
targeted, ultra-efficient, instant heat power, and get toasty warm heat focused exactly where you need it, when you need it. It's the perfect way to keep warm while saving big.
GET 50% OFF HANDY HEATER NOW
Why We Love HeatWell's Handy Heater!
Ultra-Efficient for Big Savings
Powerful, Thermo-Ceramic Heating
Automatic Safety Shut Off
Heating up your home with central heating can take hours. It forces everyone to share the same heat settings, and it can raise your utility bills through the roof! But Handy Heater heats up your personal space instead. You can feel the heat it puts out instantly, and you can set your preferred temperature without making the temperature uncomfortable for anyone else!
Immediate Pure Heat – When You Want It, Where You Want It
Go ahead – pick it up! The
Handy Heater
plugs into any outlet, so you can take it with you anywhere. Put
Handy Heater
next to your bed so you can enjoy the Pure Heat while you fall asleep. Wherever you put it,
Handy Heater
will pump out a steady stream of hot air, keeping you warm and toasty wherever you are.
HeatWell's Handy Heater
features an elegant design that can provide instant warmth - and running it costs just pennies per hour - a fraction of the cost of turning on your central heating or furnace.
Handy Heater
's simple yet innovative design allows you to turn up the heat up as high as you like – without raising your heating bill, too.
Guaranteed FAST Delivery - Direct from our USA Warehouse!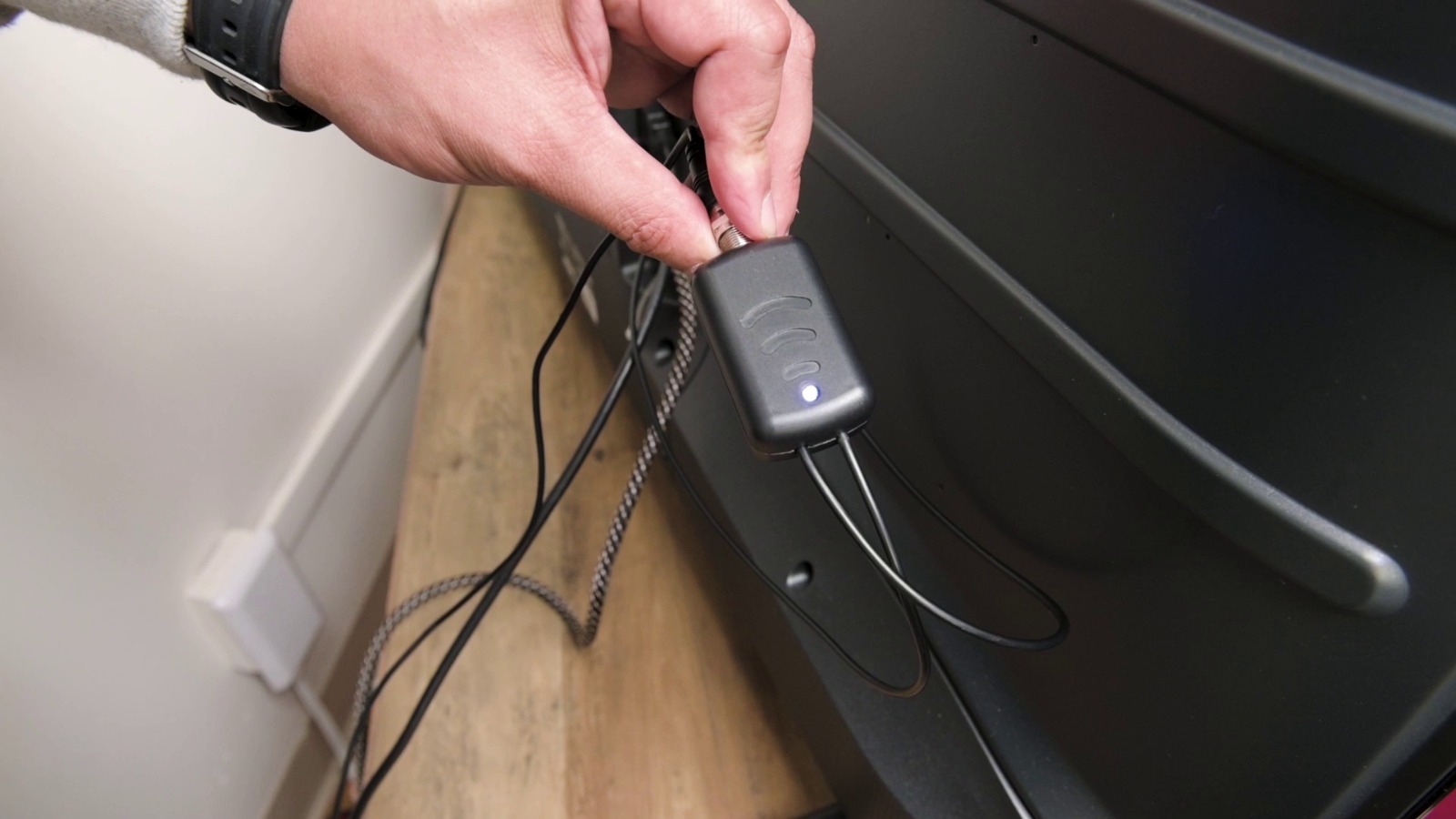 HANDY HEATER PUTS THE MONEY BACK IN YOUR POCKET
The average American household spends up to $1500 on heating during the winter!
Stop tossing your money into the furnace!
Why spend a fortune trying to heat up your entire home when you can make a one-time purchase that warms you up instantly? Start heating yourself up instead of your entire home -- and keep your electric bill from flying sky high!
SAFE, WORRY-FREE OPERATION
Handy Heater is ETL Listed for safety – you can use it anywhere in your home! And it's designed to automatically shut off if it gets bumped or tipped over, so it's excellent for homes with pets. To turn the power back on, simply place the Handy Heater on a level surface and hit the power switch again.
HEAT ANY SPACE IN YOUR HOME
You can take Handy Heater with you wherever there's an electrical socket to plug into. Handy Heater was designed to be compact and portable enough for you to take it anywhere, and customers have been snatching up Handy Heater in numbers never before seen in the heating industry.
FRESHENS AND CLEARS AIR
HeatWell's Handy Heater
comes with a "True Shield" Cartridge that filters out particles and removes odor, not only increasing the heating capacity of your heater, but also freshening and clearing the air you are breathing! Stay warm and toasty while breathing better – who could ask for more?!
WE'RE TALKING REAL HEAT HERE
Handy Heater
can pump out the heat with a maximum temperature output of 300 degrees F (150 degrees C). That's as hot as your oven! With
Handy Heater's
massive heating power plus its ultra-safe design, you can count on
Handy Heater
to deliver instant and soothing heat when things start getting chilly.
THE GOLD STANDARD IN HOME SAFETY
Unlike most other portable heaters on the market,
Handy Heater
is ETL listed and tested to be proven to operate safely. This means you can safely use
Handy Heater
in any personal space of your home that is not in direct contact with water. It's your very own portable, personal heat whenever you need it.
So go ahead – say goodbye to shivering chills when you step out of a hot shower! Stop freezing your feet on ice cold bathroom floor tiles! It's yet another reason to buy
Handy Heater
instead of an inferior brand of heater.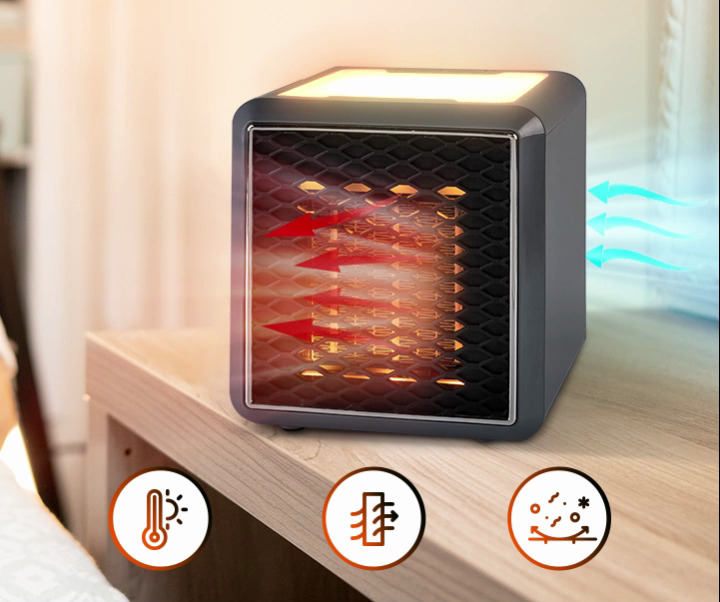 How To Use HeatWell's Handy Heater
01
Make sure the unit is plugged in and the tip over switch is not engaged by placing it on a flat surface.
02
Turn on the power switch located safely at the back of the unit.
03
Turn the Handy Heater in the desired direction to direct your stream of Pure Warmth.
Make sure you get an authentic Handy Heater Pure Warmth unit by placing your order at the link below. Handy Heater
ships from our local warehouse - so you'll get your product shipped fast!
Don't be fooled by cheap imitations and knockoffs – order your authentic Handy Heater at the link below!
Our home gets really cold, especially in the basement. Most pro-level heaters run too hot or are unsafe to use around children and pets. The Handy Heater features a tip over shut off that makes it very safe to use. And it really kicks out a lot of heat for a unit so small! It's perfect for a home like ours.
I've tried all kinds of heaters in the past and this one from HeatWell is the best I have ever used. It's lightweight and compact, so it's perfect for carrying around to your desk or countertop. I use it at work and I also have one for my room at home. It's a great value and works better than other heaters. Highly recommended!
I bought one of these for my Home Office because it gets pretty cold and we don't have central heating. It worked so well we ended up buying a few more for the other rooms in the house! There's so much junk out there for sale nowadays that it's really a pleasure when you buy something that just works so well.
We just checked, and the makers of Handy Heater are running a special discount for first-time buyers! Don't wait— we don't know how long this deal will last! Don't find yourself shivering and miserable during this long, cold winter!
CHECK AVAILABILITY